People are looking for your site. Will they find it?
You do research online before purchasing a product and your customers probably do too. That's why your business needs an SEO strategy to make sure people searching online can find you and understand the value of working with you. Below are some of the strategies we can use to give you the competitive advantage and stand out to potential customers.
SEO Fundamentals
It's important that your business's website is built right the first time and set up to ensure it remains SEO friendly as it expands. When search engines determine if your website is relevant for the top of their search rankings, content and structure can impact your results. To ensure your website has the best chance of landing at the top of relevant search results.
Local SEO
Being found online isn't just about having your website in order. It also means making sure your organization's vital business information, like phone number and location, appear in online directories as well. You need to be wherever your customers might be looking. We'll build a strategy to prioritize the most important online directories for your business and make sure you take up more space on search engine results pages.
Link Building
One of the ways search engines determine their rankings is the quality and quantity of people linking to your website. Using White Hat SEO link building tactics, we'll help your website rise in the search rankings the right way. This strategy is a long term investment in the authority of your website.
SEO: Long-term solution to get found
Organize your website for easy navigation for users and search engines
Research vital keywords that'll connect you with your target audiences
Optimize individual pages with proper URLs, headline texts, keyword friendly content, internal links, and meta descriptions (relevant to search engine appearance)
Optimize site speed, including adding Accelerated Mobile Pages (impacts organic search rankings)
Optimize online directories including Google My Business
White hat link building strategies
Contact Wilson Digital today to get your free SEO consultation.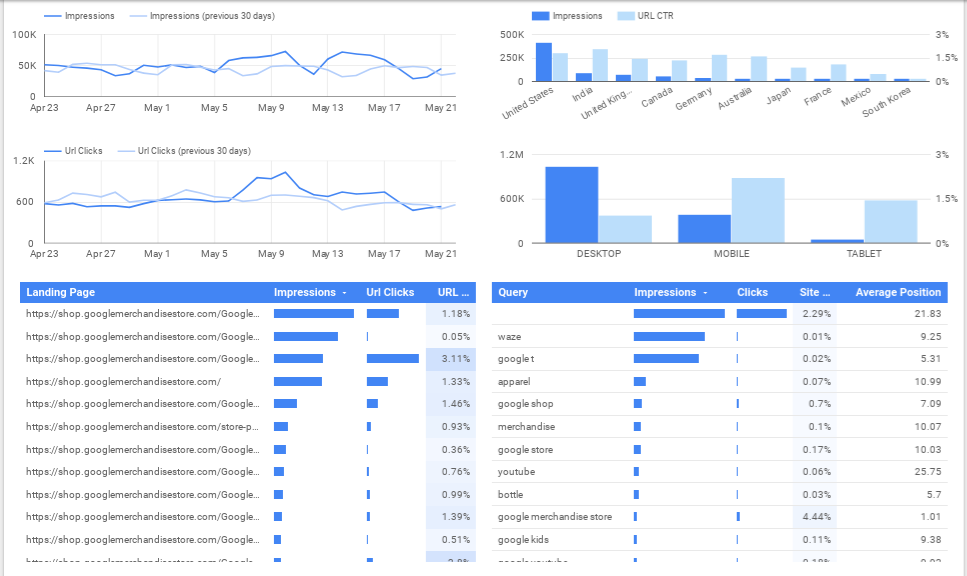 Send us a message or give us a call! Wilson Digital offers a free consultation for any of our services.