Fastest Way to Get Traffic
There's no way for anyone to guarantee your website takes the top spot on Google's organic rankings. But with the right SEM strategy and investment, you can buy the spots above searches with AdWords. It's the fastest way to ensure people see the right page of your website at the right time. Plus, you only pay when people click on your ad.
We know what it's like to have a small business on a tight budget. But we also know search engine marketing works and can play a big part in connecting you to more customers. Our rates are clear and affordable. We're happy to work with almost any budget. Contact us today for a free quote. 
Are you a non-profit?
You could be eligible for up to $10,000 in free Google AdWords credit. You can connect with more donors and consumers who either need or want to support your services. Visit our Ad Grants Management page now. 
Wilson Digital's Search Engine Marketing Services
Google AdWords and Bing SEM
Help you develop a pay-per-click budget and strategy
Research Keywords likely to be used in searches of likely customers
Conduct an analysis of keywords bringing results to competitors
Write advertising copy that drives your prospects to action
Create ROI reports to give you confidence that your strategies are paying off or make adjustments for areas in need of improvement
Competative rates to match any budget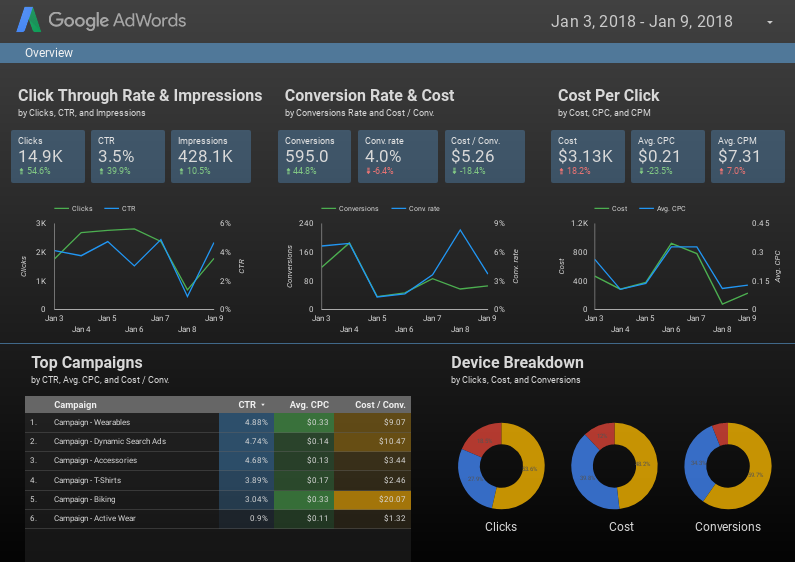 Send us a message or give us a call! Wilson Digital offers a free consultation for any of our services.