Spend Less.
Connect Better.
At Wilson Digital, we help your company or organization connect with the right people, at the right time, when they're ready to take action. Explore some of our Digital Marketing Solutions below. 
Get started by establishing your online presence and building your brand elements. It'll be the bedrock of your marketing strategies.
Have the basics down? We'll improve on the foundation you've set with advanced brand strategies, SEO, and an enhanced social media presence.
Ready to connect to more clients? Wilson Digital can build and execute your SEM strategies, social media marketing plans, and other marketing projects.
We serve political campaigns, non-profit organizations, and small businesses with their digital marketing needs. Whether that's running a digital advertising campaign or building up your digital prescence from scratch, we have you covered.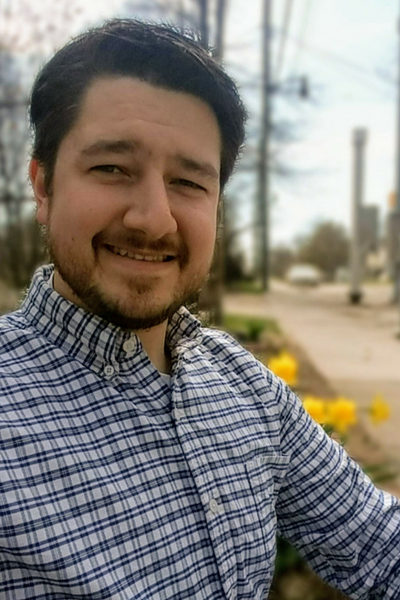 About the Owner
Kevin Wilson has years of experience in non-profit communications and grassroots political organizing. He knows what it's like to set organization-wide communications strategies and make difficult marketing decisions on a budget.
Kevin spends his free time volunteering for neighborhood organizations, playing volleyball, and hanging out with his dog Winston.
Get the most out of your digital communication channels
Sometimes you need a little extra help or outside perspective. No shame in that. In fact, knowing when to bring in help is the sign of a good leader.  If you're struggling with anything related to digital marketing or advertising services, please consider me.
Whatever your project, I'm happy to talk to you about it. I offer a free consultation where we talk about solutions and opportunities in your organization's digital marketing initiatives. 
Send us a message or give us a call! Wilson Digital offers a free consultation for any of our services.