Digital Marketing That
Connects Better.
Connecting your company with the right people, at the right time, when they're ready to take action. Get started by establishing your online presence and building your brand elements. It'll be the bedrock of your marketing strategies.
Are you able to track your results successfully in a privacy focused world? Kevin can help you set up tracking solutions that protect your user's privacy while delivering the insights and optimization you need.
Ready to connect to more clients? Wilson Digital can build and execute your custom paid ad strategies to move your customers to action.
Services
Wilson Digital offers full stack digital marketing services including planning/strategy, campaign implantation, and marketing analysis.
Our mission is to find the right strategies and tools to meet your business's unique needs.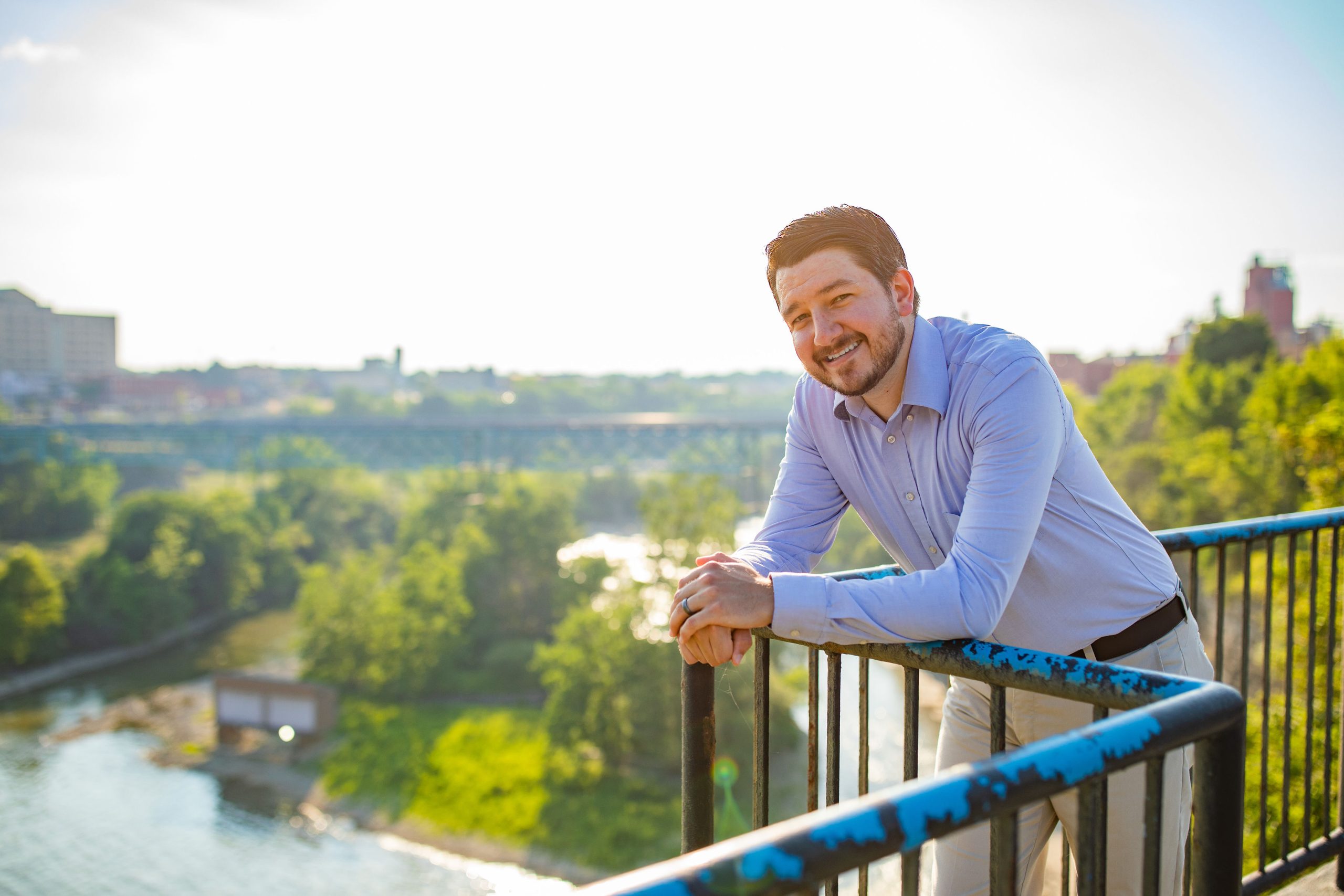 About the Owner
Kevin Wilson has years of experience developing marketing strategies for ecommerce brands, SaaS companies, political organizations, and nonprofits. From awareness to lead generation or sales, Kevin has deployed hundreds of successful campaigns for businesses like yours. He knows what tools and strategies can be tailored to your unique needs.
Kevin spends his free time volunteering for neighborhood organizations, playing volleyball, and hanging out with his dog Winston.
Get the most out of your digital communication channels
Sometimes you need a little extra help or outside perspective. No shame in that. In fact, knowing when to bring in help is the sign of a good leader.  If you're struggling with anything related to digital marketing or advertising services, please consider me.
Whatever your project, I'm happy to talk to you about it. I offer a free consultation where we talk about solutions and opportunities in your organization's digital marketing initiatives. "As a small nonprofit with a two-person marketing and fundraising team, we need to be as efficient as possible. Wilson Digital helped us develop paid ad and organic content strategies for Facebook and LinkedIn to bring in more children and recruit staff. Kevin got RCN a Google Ads grant to help us reach even more people and helped "clean up" our website by removing dead links, getting our SSL certification and improving our SEO. Wilson Digital enhanced our bottom line: we not only have full childcare rooms; we have waiting lists for opening for the first time!"
-Jeff Hoffman
Director of Development, Rochester Childfirst Network Kevin helped my new business get off on the right foot. He made sure I was set up with all of the tools I needed including email (Google Workspace), a vector logo that could be used in many formats, a digital phone number, file storage, and a social content plan. He advised me on how to establish my digital presence and pointed me in the right direction on marketing strategy.
Robin
Owner, Cleaning and Organization Business
Send us a message or give us a call! Wilson Digital offers a free consultation for any of our services.